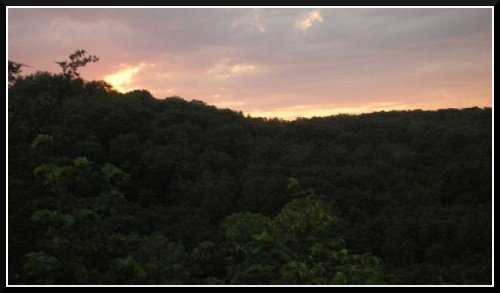 Dogs will run and swim themselves nearly to death given the opportunity.
A perfectly flat hiking trail is a pleasure all its own.
Where the trout-less Trout Brook at Afton State Park enters the St. Croix, a sandbar extends much further out into the river than you would think. That sandbar and the cold creek water mingling with the warm river make for unexpectedly delightful wading.
Rural Afton is rich with long, curving hills that are just made for coasting down in nuetral at dusk.
Despite the claims of its Web site, Selma's Ice Cream is not open until 10:00 every night of the week during the summer.
But Dairy Queen in Hudson is.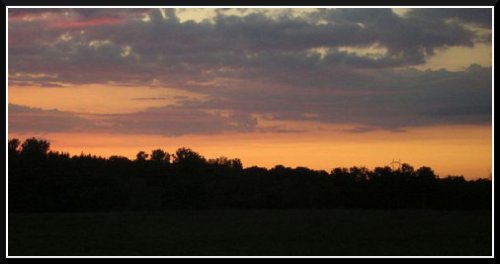 (Photos courtesy Rainier. Thanks!)